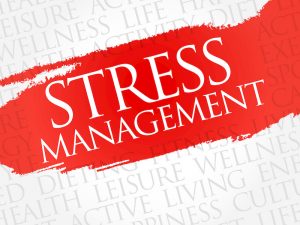 Audio and other Resources for Stress Management
Quick methods for stress relief
Long term stress management strategies
Relaxation techniques
PMR
PROGRESSIVE MUSCLE RELAXATION – PMR
A technique for reducing stress and anxiety by tensing and relaxing muscles. Since muscle tension accompanies many negative emotions, it's believed that one can reduce the stress by learning how to relax the associated muscular tension.
MBSR SELF COMPASSION
MBSR MEDITATION for SELF COMPASSION
We can release some of our stress and tension by giving ourselves some compassion. Take a few moments to meditate with Tara Brach.