Etheria Wellness
Expert Guided: Meditation, Mindfulness, Reiki, Sound Healing and Other Events
Programs that Expand Your Consciousness
JOIN OUR EVENTS & NEWSLETTER
Take part in group events, classes, and retreats that energize and enlighten.
Be inspired or inspire others.
Don't Miss New Classes & Events
[contact-form-7 id="414" title="Newsletter Signup"]
Awesome Local Programs Connect In-person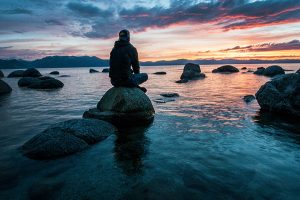 MEDITATION
REIKI
Want genuine answers for authentic spiritual growth?
Whether you're new to meditation, a mindfulness master, or somewhere in the middle, we get it. Find expert guides and resources along with helpful like-minded members.
Attend our: proven mindfulness & meditation programs, stress and anxiety classes, or individual coaching sessions. Learn about reiki, chakras, crystal bowl meditations… more.
Emerge more conscious, happy, and fulfilled.