Powerful Breakthrough Programs for Ultimate Synchronicity
Meditation and conscious living classes that are in-depth, easy to follow, and led by expert teachers.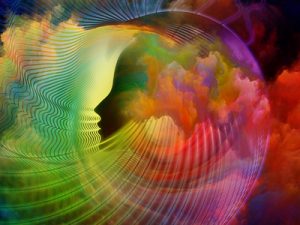 Etheria Wellness
Consciousness expanding resources including classes, coaches, and community. Grow at your pace. Get inspired or inspire others in our open circle groups. Attend events and retreats that both energize and enlighten.
Get Notified of New Programs & Events
Stress & Anxiety Management Workshops
Etheria Expand Program – 2020
Want genuine answers for authentic spiritual growth?
Whether you're new to meditation, a mindfulness master, or somewhere in the middle, we get it. Find expert guides and resources along with helpful like-minded members.
Attend our: proven mindfulness & meditation programs, stress and anxiety classes, or individual coaching sessions. Learn about reiki, chakras, crystal bowl meditations… more.
Emerge more conscious, happy, and fulfilled.