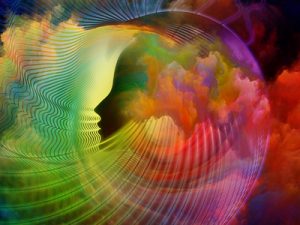 Etheria Wellness
Consciousness expanding resources including classes, coaches, and community. Evolve at your pace with classes covering mindfulness to aromatherapy. Get inspired or inspire others in our open circle forums. Attend events and retreats that both energize and enlighten.
Learn More About Etheria Wellness
When our lives are balanced our experience becomes ethereal. Our potential is unfettered, we become happiness itself.
SPECIAL EVENTS NOVEMBER 2019
Caregiver Appreciation Event  – November 12th    
Introduction to Meditation – Sunflower House November 19th 
Stress & Anxiety Management Workshop
Etheria Expand Program